October has been a busy month for our Growing2gether Community projects!
Bowling Meet up for Youth Social Action Groups
The Youth Social Action groups from Tain, Inverness and Alness met together in Inverness to have a fun session of bowling then down to some hard work on their various projects. 

Young Leader Training Program is now underway!
This training program has begun, with the first session taking place last Tuesday at WASPS in Inverness. It involves over 10 young participants who were introduced to the program's objectives, role profiles, and job specifications. The training emphasises a youth-led approach and includes working through training modules together with the facilitators. The current Youth Participation Board is involved in supporting this Young Leader Training.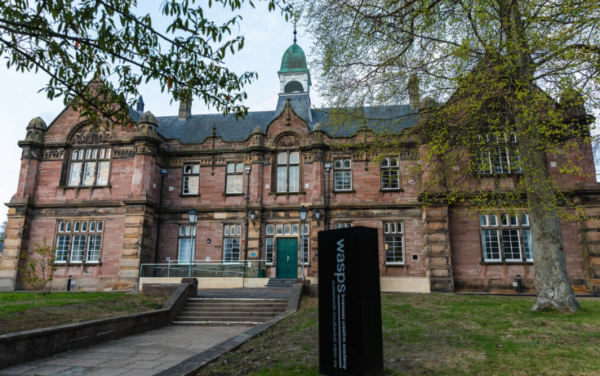 The Growing2gether Community Programme consists of three core elements: 
a. Youth Social Action Program (YSA): This is a youth-led initiative aimed at fostering teamwork and empowering young people to assess community needs, identify important issues, and design and implement projects to address these issues. The program also helps in building the confidence, emotional health, employment skills, and life skills of young individuals who may have disengaged from education.
b. Youth Participation Board: The Youth Participation Board is actively engaged in the program's activities and initiatives.
c. Young Leaders Training: This training is focused on developing leadership skills among young people.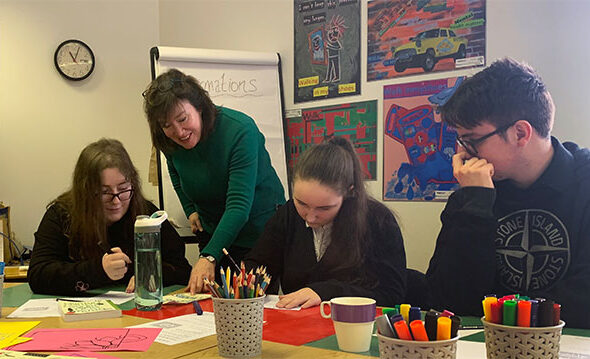 Thank you to all our funders who make this work possible!