Growing2gether Nursery Programme
This programme pairs young people as mentors with children in nursery. The young people are experiencing challenging circumstances, and the children they mentor are needing additional support. It is proven to build confidence and self-esteem, develop social, emotional and behavioural skills and re-engage young people in school and the community. In addition, the experience provides life and employment skills training.
This innovative programme was developed in partnership with young people, communities, schools and the Highland local authority.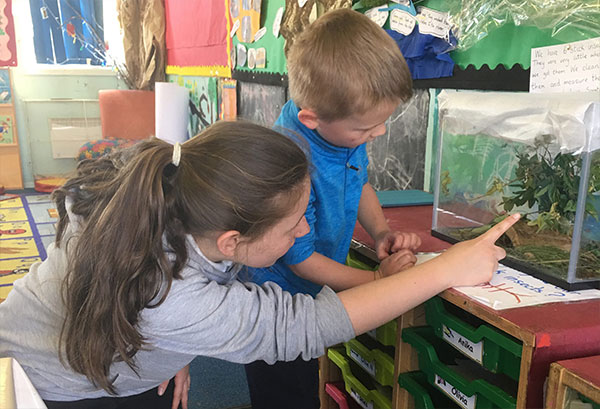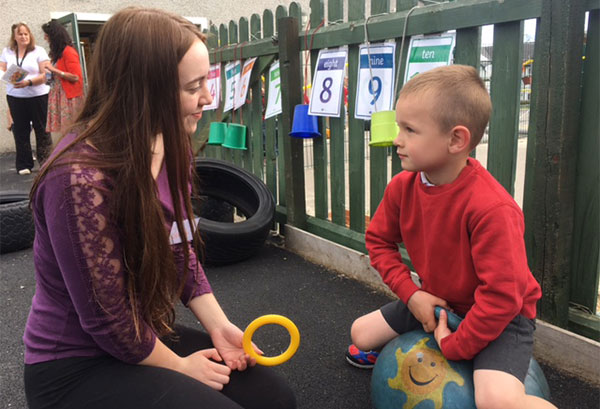 The Programme
Growing2gether provides young people, aged 14-16, with an experience of their own ability to contribute. They realise that they can make a difference in another person's life and that they can engage positively with their community.
The responsibility of becoming mentors, as part of a nursery team provides the young people with work experience, a sense of responsibility, and a respected role in their community. It inspires, engages and motivates the young people to realise their immense potential.
The 18-week placement in the nursery is accompanied by peer group sessions with trained facilitators, covering topics such as self-esteem, self-management and understanding negative behaviour.
The sessions build their emotional intelligence and mental health. They increase vital social skills to help them re-engage with their education and their community in a positive way.

Growing2gether leads to a nationally recognised SCQF Level 4 Qualification in Personal Development ('Self in the Community'/`Self Awareness' Units). Supported by the University of Highlands and Islands.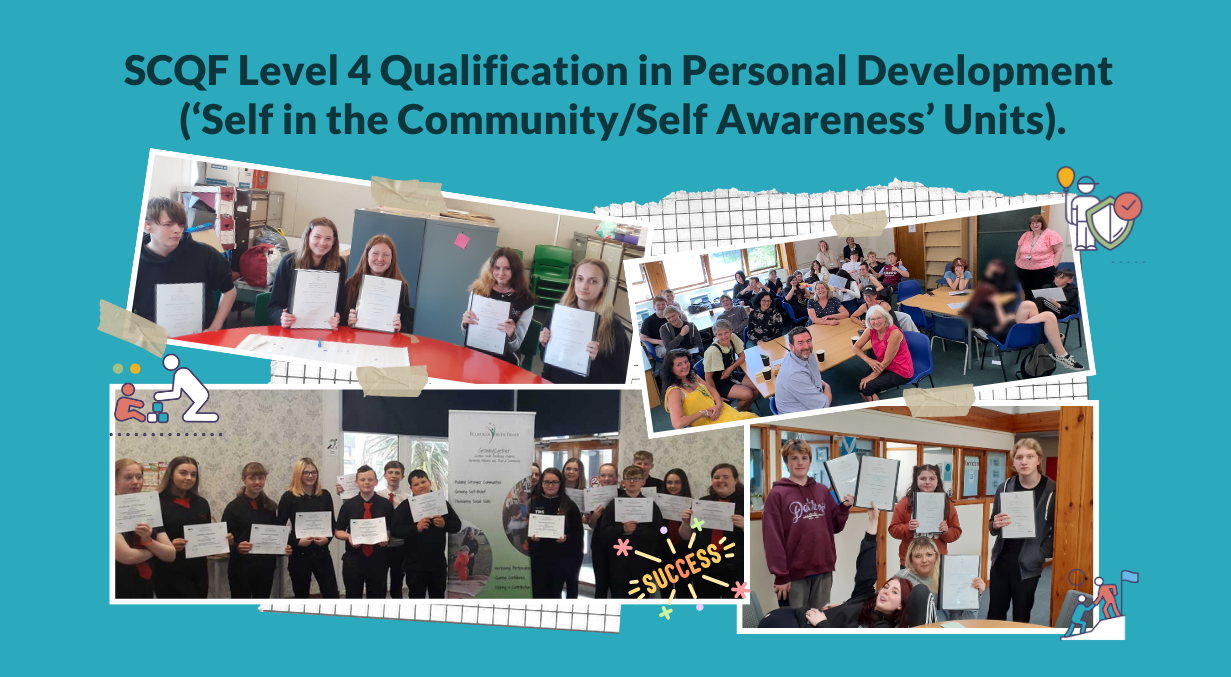 I am so thankful I chose to do Growing2gether and that there was an opportunity like this. I know the others felt the same. We were treated with respect. Wish I could do it again.
Our approach offers a win-win for the young mentor and the child, as they both build on skills needed to thrive in school.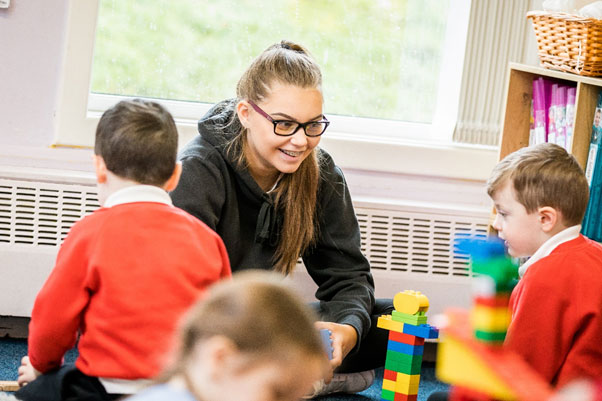 We can see that the children benefit from this 1 on 1 time. The young people are really staying focused with the children and support them well. They show initiative and also really importantly understand that the children need to do things for themselves.
Nursery Teacher, Cauldeen Primary School