Artwork by Lara MacGillivray, 16
Case Studies...
Find out more about the transformative effect our programmes have on the young people Growing2gether works with, by reading some of our case studies....
* All case studies written by Growing2gether Facilitators. All names have been changed to protect the individual's identity
John - Discovering New Skills
"Helping children in nursery helped me to find skills and qualities I never really knew I had. I am so happy I got this opportunity because I would never have got the chance to improve myself to become who I am now.
Tim – Increasing our sense of Self-Worth
I didn't know what to say to people but have found out that anyone can feel that way and that I am not alone.
Nicky - Overcoming Social Anxiety:
I have learned that I am patient and more kind than I have been made out to be.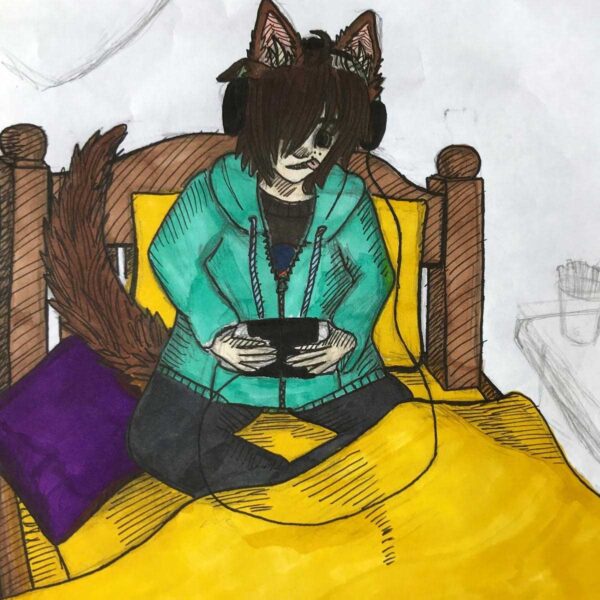 Andrew – Transforming Aggression:
It has been so much fun here at nursery with the little ones. I have learned so much and it has been a blast.
Gillian – Re-engaging with the World:
I'm more aware of what's going on around me and more focused on what I'm wanting to do in the future of my career choice.
Milly – Changing Direction:
One of my teachers told me that I can't focus for more than 10 minutes ... I think I am changing 'cos I am enjoying doing this work.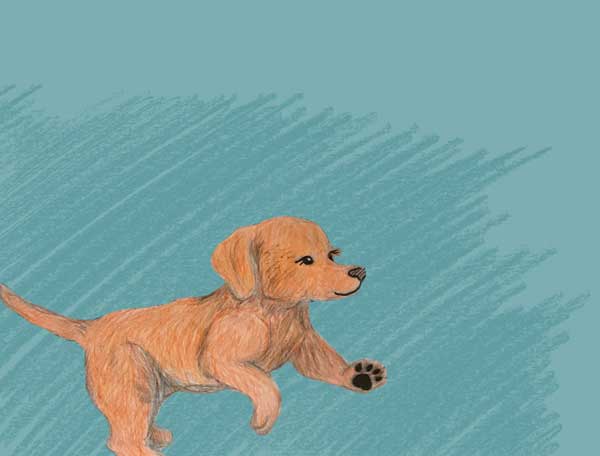 Lisa – Finding Our Voice:
I started off shy and with all the inspiration I have become the most confident I have ever been.
Susan – Overcoming Trauma:
I finally feel like I am OK as a person. I always thought everyone else was better than me but being in this group has helped me to try different things.