The Charity
Growing2gether and Growing2gether In The Community are the two main Scottish-based programmes of Ecologia Youth Trust. The charity was founded in 1995. You can read our Strategic Plan for 2021-23.
Our Mission
Ecologia Youth Trust gives young people who start off life at a disadvantage the support they need to thrive. This support includes access to a decent education, the confidence, skills and resources to shape their own future, and the family support vital to their health and wellbeing.
Our Vision
A world where all young people can realise their unique potential, improve their lives for the long term, and contribute to stronger communities.
At the start of this programme I wouldn't talk to anyone. I don't like doing stuff in front of people because of my anxiety. I ended up dancing.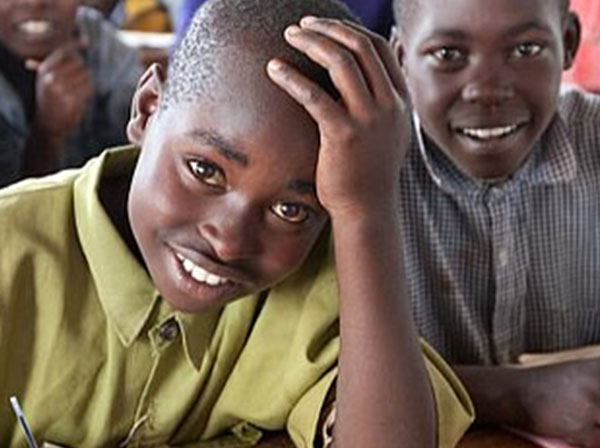 Projects include: sponsorship and volunteers for Kitezh and Orion Foster Family Communities in Russia, building classrooms and providing school meals for Sky Is The Limit Centre for HIV orphans in Uganda; and vocational training programmes at International Peace Initiatives, so that young Kenyan mothers living with HIV/AIDS can support their children.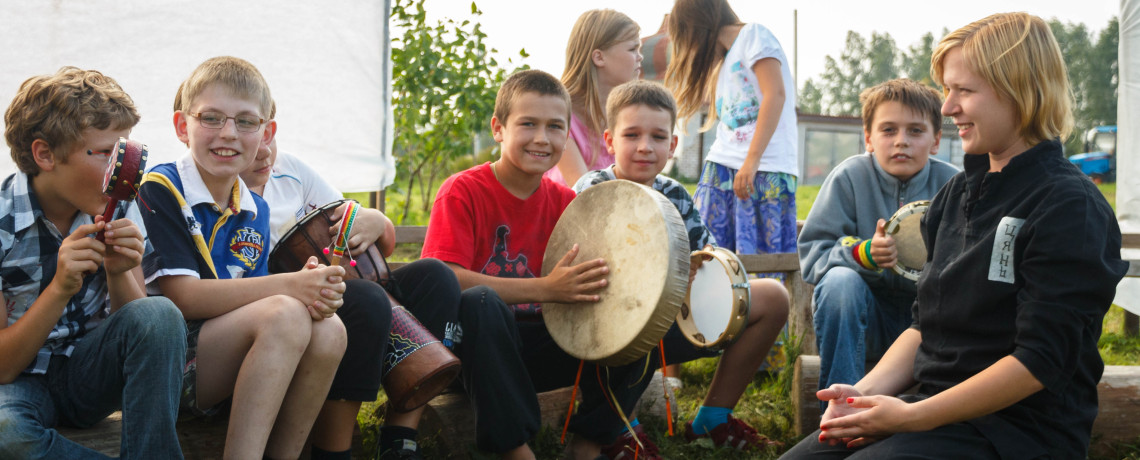 Life in the streets is traumatising. When I was training in hairdressing, I felt like I was born afresh. My life has changed. It will better my future and that of my child and siblings back at home.
IPI Kenya hairdressing trainee