Our Approach
No one would deny that we are living through challenging times, especially for those who feel disengaged and need support.
How do we keep the future of young people close to our hearts? Do we aim to merely focus on the problems, or can we support them to shoot for the stars?
Can we nurture a curiosity in them to discover their own unique potential? Can we trust them to make good life choices once they are able to self-reflect and self-manage?
Yes, we at Growing2gether believe we can!
Our experience has taught us that all young people long to:
feel that they belong.
feel good about who they are.
make a difference and believe they have something worthwhile to contribute.
have a sense of meaning and purpose in their lives.
When they are provided with the opportunities and skills to meet these needs, and understand the consequences of their actions, young people will most often make the best decision for their wellbeing.
Positive Psychology and Positive Appraisal
Our Growing2gether programme provides this opportunity by using Positive Psychology and a Positive Appraisal approach to empower young people to become successful and confident learners, responsible citizens and effective contributors.
"Positive psychology is concerned with understanding values, strengths, virtues, talents, well-being, and optimal functioning'' (Seligman, 2005), to help young people to recognise their unique potential.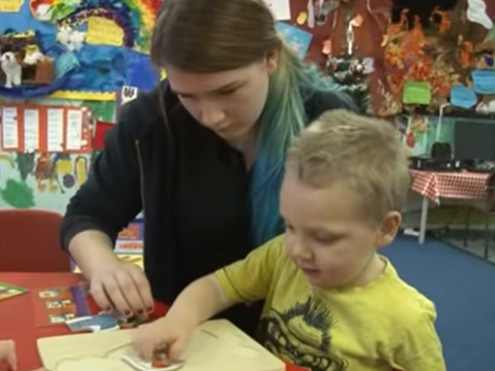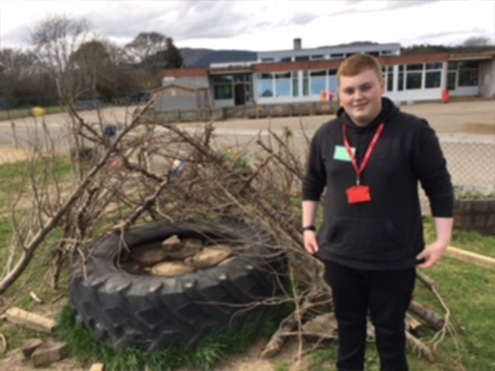 A Safe Environment
Growing2gether works because the young people become mentors to small nursery children over an 18-week programme, whilst receiving peer support sessions to build their social skills, mental health and self-belief. Mentoring in a small team helps disengaged young people connect to their community and practice new relational skills/behaviours with the children they are mentoring, nursery staff, and each other.
Growing2gether provides the safe environment outside school for young people to apply what they learn. Skilled facilitators help them to recognise their unique strengths, using real examples from their mentoring in the nursery and positive appraisal. This increases their belief in their own potential and encourages them to re-engage in education and society.
Participants can then build on this with our follow-on Growing2gether In the Community programme, which enables them to further integrate their skills and make a difference by creating their own projects for their communities.
The same Positive Psychology and small group approach is applied across our work.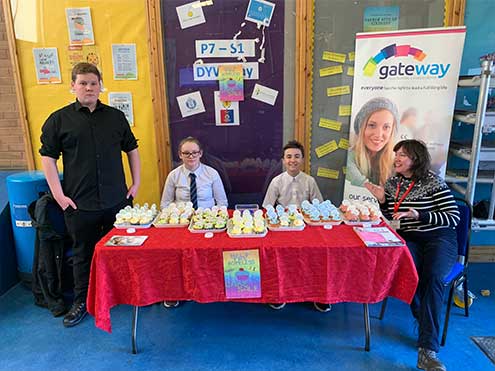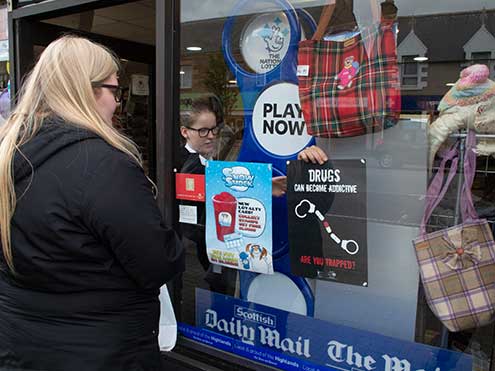 Partnerships with Young People and the Community
Three years' pre-programme consultation with schools, young people, and Highland Council showed the need for Growing2gether.
Prior to the introduction of Growing2gether there had been no preventative programme, delivered in small groups and using positive psychology, to help young people facing disadvantage, or with poor mental health and low social/emotional skills, to achieve their potential.
Intensive group work based on Positive Psychology is not provided through the Curriculum for Excellence, the Council or the Third Sector.
Most importantly, Growing2gether is what young people have told us they want: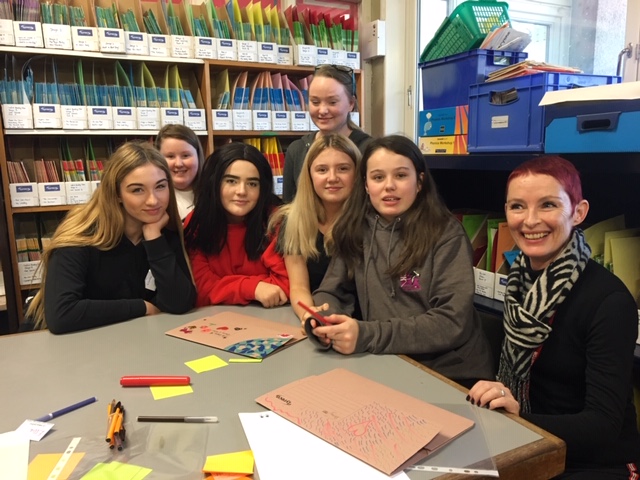 More information about our approach can be found in the following articles: